Freelance
Content Marketing Services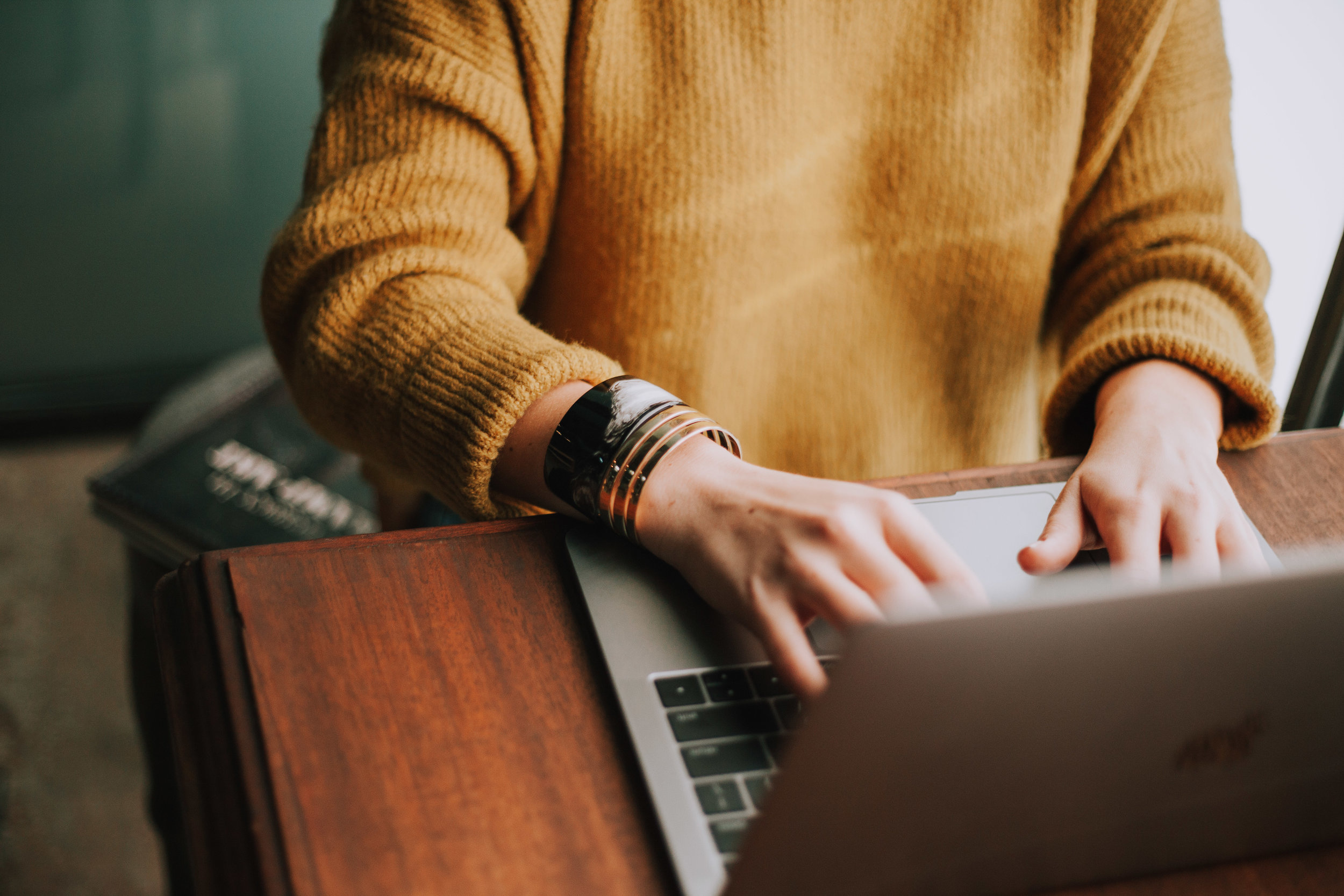 SERVICES for
Leaders & Agencies
Whether you're a business leader or a content marketing agency, well-written content is hugely important to your success. That's where I come in. No matter the topic, goal, medium, or turnaround, I can take the hassle out of creating great content for your organization.
Get Started
Fill out a project brief to get started today!
Content Pieces Published Online
125+
How it Works
The things I'll need from you up front include information on the type(s) of content you need, frequency of content production, key offerings, etc. I'll use that information to draft a proposal, and we'll work together to ensure the plan fits your needs. Once you're satisfied, we'll each sign a contract detailing the terms of our arrangement, and I'll get to work.